Pure Bag is a 100% organic bag dedicated to the collection of your green and food waste, to participate in the reduction of plastic waste and the recovery of our bio-waste.
Let's recover our waste
A DAILY GESTE FOR THE ENVIRONMENT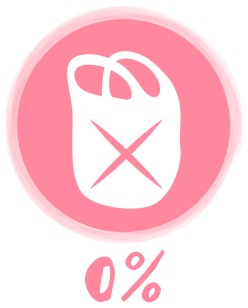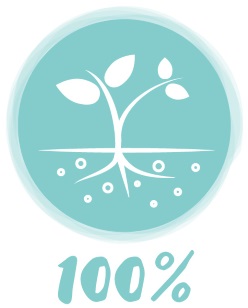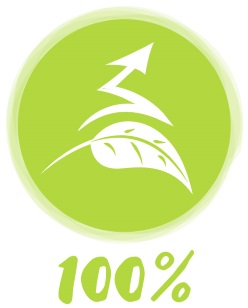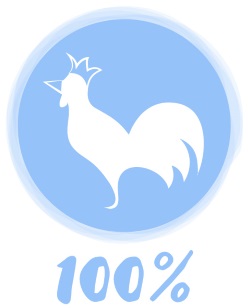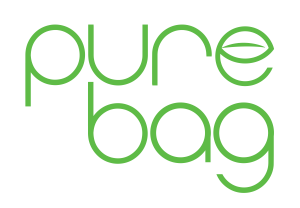 The Bags
Manual of use
Use Pure Bag on a daily basis to facilitate the recycling of your bio-waste.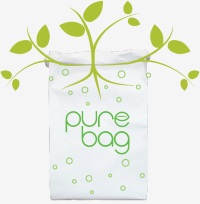 Reducing our waste
10 actions to be taken

Make Your Own Household Products
It's ecological and more economical

Stop Throwing
find out about their real expiry date

Install an Ad-Stop
on your mailbox

Buy In Bulk
with fabric bags and nets

Don't buy any more bottles
of plastic water

Compost
your organic waste

Use Reusable Products Rather Than Disposable
make-up remover, paper towels and
use bamboo cotton buds

Bring Your Tupperware
at the butcher's / cheesemaker's....

Prefer Paper or Cardboard Packaging
rather than plastics

Sell and Buy Second-Hand Items
Repair, reuse, give